Keep your food fresh and organized!
Save a lot of space in the kitchen, keep your food organized and fresh for longer with EcoInnova™ Jar Reusable Bags.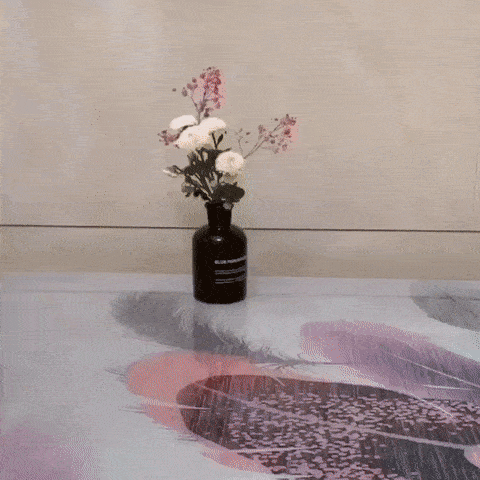 SAFE AND ECO-FRIENDLY MATERIAL - EcoInnova™ Jar Reusable Bags material is tasteless, non-toxic, 100% recyclable and BPA-FREE. Resistant to high and low temperatures and certified as safe for contact with food and liquids by the FDA.
They can be reusable, washable and refrigerated.
WIDE APPLICATION - Jar Small Bags suit for keeping nuts, candy or tea when you go to work, school, travelling or camping outside. The Medium and Large bags suit for keeping cookies, sandwich, biscuits and seasoning. The tall bags suit for keeping noodles and cookies.
AIRTIGHT AND LEAK PROOF- Creates an airtight seal when placed over a container, preventing air from entering the interior, keeping food, fruits and vegetables fresh longer.
EASY STORAGE - The best alternative to those old containers (that become useless pieces of plastic once you lose their lid).
PACKAGE CONTAINS:
Set of 15+5 FREE: 5pcs of each size (S, M, L + 5 FREE XL)
Set of 12: 4pcs of S size, 4pcs of M size, 3pcs of L size 1pc of XL
Set of 10: 3pcs of S size, 4pcs of M size, 3pcs of L size
HOW IT HELPS
After a nationwide survey, we found that after the average family meal 2 to 4 plastic wrap lids are used to store food over the world. That's more than 1.000 million plastic wrap sheets per day! By joining the Zero-Waste movement you help save the environment every day. 
THE FACTS BEHIND PLASTIC
Plastic takes over 1,000 years to decompose, breaking down into smaller and smaller pieces called microplastics that pollute the ocean and get ingested by marine fauna.
You can make a HUGE difference in such an easy way by eliminating your daily usage of plastic wrap.
90% of this plastic is not being recycled properly and makes its way to our oceans (which amounts for about 8 millions metric tons of plastic each year).
Ditching cling wrap is a step forward for our Earth that needs to be taken by everyone and by you, starting today.

At the rate we're going there will be more plastic than fish in the Ocean by 2045!